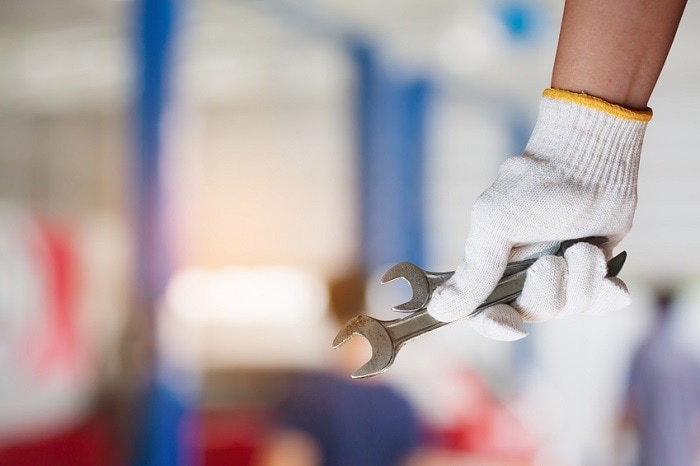 Our friends who make Mazda cars have a great philosophy that says, "Driving Matters." We agree with them here at Heritage Mazda Owings Mills. That's why we want to help you keep driving by providing outstanding service and maintenance for your new or used Mazda car.
If you're interested in a new Mazda car like the 2017 Mazda3 or 2017 Mazda6 you'll be excited to hear that it comes with extensive warranty coverage that you can learn more about in included booklet that comes along with your car. If you do happen to need warranty service or maintenance, however, you'll also be excited to hear that our Mazda service center is staffed by well trained, highly qualified technicians who love keeping your car driving at its best.
Our dealership is the place to take your new 2017 Mazda3 or 2017 Mazda6 for factory recommended general maintenance as advised in your new Mazda car's owner's manual. We love when new owners come in with smiles on their faces after driving their new Mazda cars, and we love when they leave smiling ready to get back out on the road and drive after a fresh oil change or other maintenance or service. We use genuine Mazda parts and components and our technicians receive training from the factory to ensure the highest quality service for your car.
Our service center will also take great care of your used car. Whether your car needs a simple checkup or routine maintenance, or more extensive service, we can do it all so you can get back to driving your car.
And don't forget to check out our website to take a look at our great maintenance and service specials. We offer convenient shuttle service and available loaner cars, and a comfortable lounge with free WiFi and other great amenities.
When it comes time to service and maintain your new or used Mazda car near Baltimore, MD, trust your friendly and knowledgeable technicians here at Heritage Mazda Owings Mills to take superb care of your car. After all, as Mazda says, Driving Matters, and we want you to enjoy it every time you get in and drive!