Are you looking for a Mazda for sale? If you're in the market for a new vehicle, we suggest you take a ride over to our Mazda dealership to check out our extensive inventory of Mazda cars. If you're more interested in a previously owned automobile, you won't be disappointed with our selection of pre-owned Mazda vehicles. You won't be let down by the long list of services we provide in our Mazda service center whenever your car needs routine maintenance or a repair either.
Why It's Important to Keep Up with Vehicle Maintenance
It doesn't matter if you drive a 2017 Mazda6 or an older Mazda model, the smartest thing you can do to keep your car running the way it's supposed to is to follow its recommended maintenance schedule. While you may already know that you should have your oil changed and your tires rotated regularly, you may not know that there's a whole lot more involved with maintaining your car.
Did you know that you should have your brakes checked often, for instance? Low brake fluid levels can cause your brake pedal to go soft while debris can prevent your brakes from working properly, which may make your brakes malfunction when you need them the most. Stay safe on the roads by maintaining your brakes. If your battery is three years old or older, having it checked by a trained automotive technician at least once per year should also be part of your routine maintenance regimen.
Do you want to learn more about the routine maintenance your automobile needs? Call or visit our Owings Mills, MD Mazda dealership on Reisterstown Road today.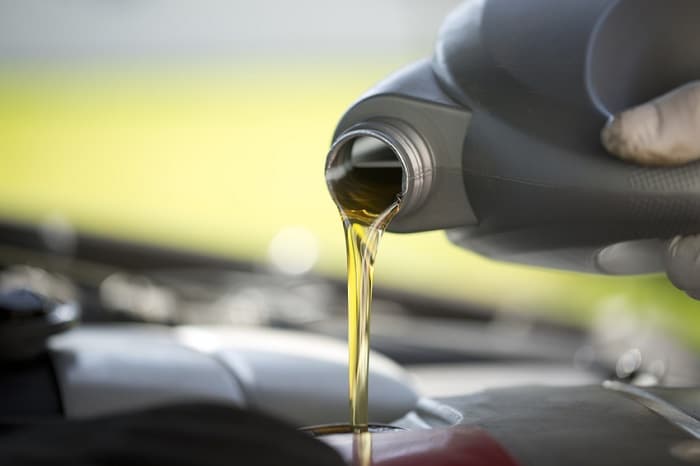 Service Center
As your local Mazda dealer, we're proud to tell you that the work that gets done in our Mazda service center, conveniently located on Reisterstown Road, is managed by an award-winning advisory staff. Our factory-trained technicians attend training on a regular basis, which ensures they're always ready to handle all of the routine maintenance and repairs you need.
At Heritage Mazda Owings Mills, we make it easy for you to bring your car into our Mazda service center because it's open six days per week. From complimentary shuttle service, loaner vehicles to a customer lounge that's loaded with amenities such as free WiFi and more, you'll enjoy all of the benefits that come with having our talented technicians work on your automobile. Schedule your next appointment in our Mazda service center now.
Whenever your car is due for routine maintenance or needs a repair, bring it into our Mazda service center. You can trust our factory-trained technicians to get the job done right no matter what the job is. To learn more about the maintenance your automobile needs or to schedule an appointment in our Mazda service center, give us a call, contact us online, or visit Heritage Mazda Owings Mills today.